Visionnaire Neurodivergent Coach Inspiring Powerful Women To Shine
Have You Always Felt As If You Were Just Outside The Circle?
A quantum journey to your cellular level so you may change your vibrational frequency and get spiritually fit
Just discovered you are neurodivergent?
Generally with women it is detected later on in life, often due to a male child being diagnosed and this leaves unanswered questions suddenly answerable…
Having a harder time masking
Now you know it is harder for you to not want others to know too. Yet at the same time you are scared of being shund due to this neurodiversity.
Discover how much light can really shine because of your NDness
By being coached, the integration phases of learning about your neurodiversity, traits are now not only seen as possitive  and also fused into your life as such and all this positivity means you can shine and actually enjoy life fullier!
Why you want a coach…
Welll you know what it is like without one so now why would you not want to know what it's like with one?!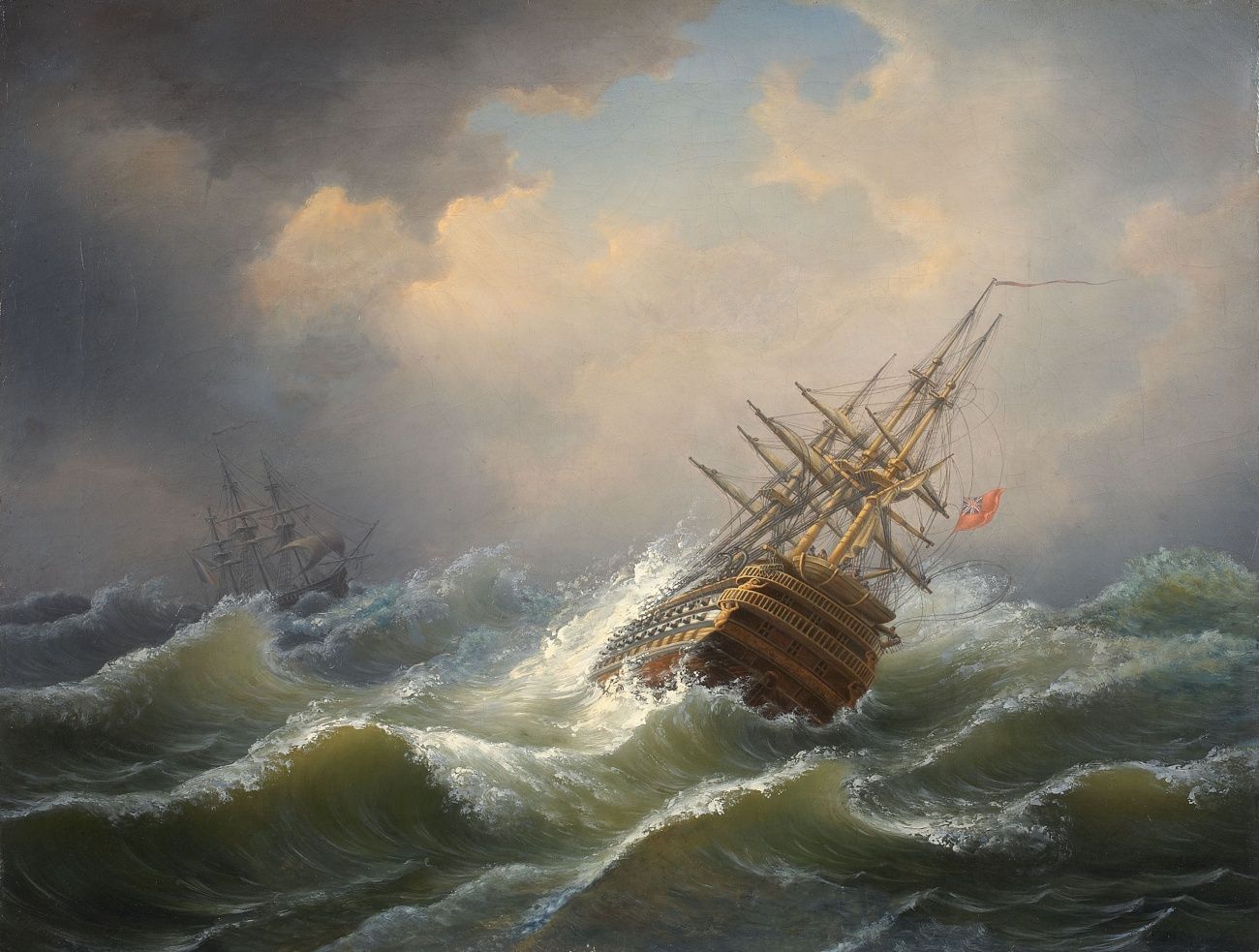 You are about to embark on a journey, with or without a coach.
You have just descovered your neurodivergency and not only will you back track your life with this new knowledge, whilst at the same time you have to learn all about what is neurodiversity.
This is huge because let us not forget you still have to deal with your child's recent diagnosis too. As well as its impact on your family, other parent's reactions are not always what we expect (in fact rarely ever), thier siblings,….
So take advantage of my own lessons learned out at sea (eaten by the Kraken more like at times…)  and have a safer journey 🙂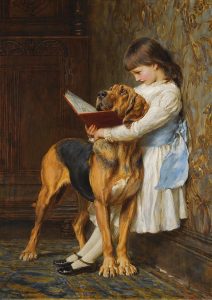 Where you are, Educating
Are you already doing this? I would hasten to bet you are! Most NeuroDivergents have a nose in a book of sorts (even if the children have ibooks :D)
So here we can sift through your knowledge base and put the best angle on it all for you.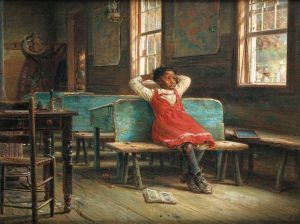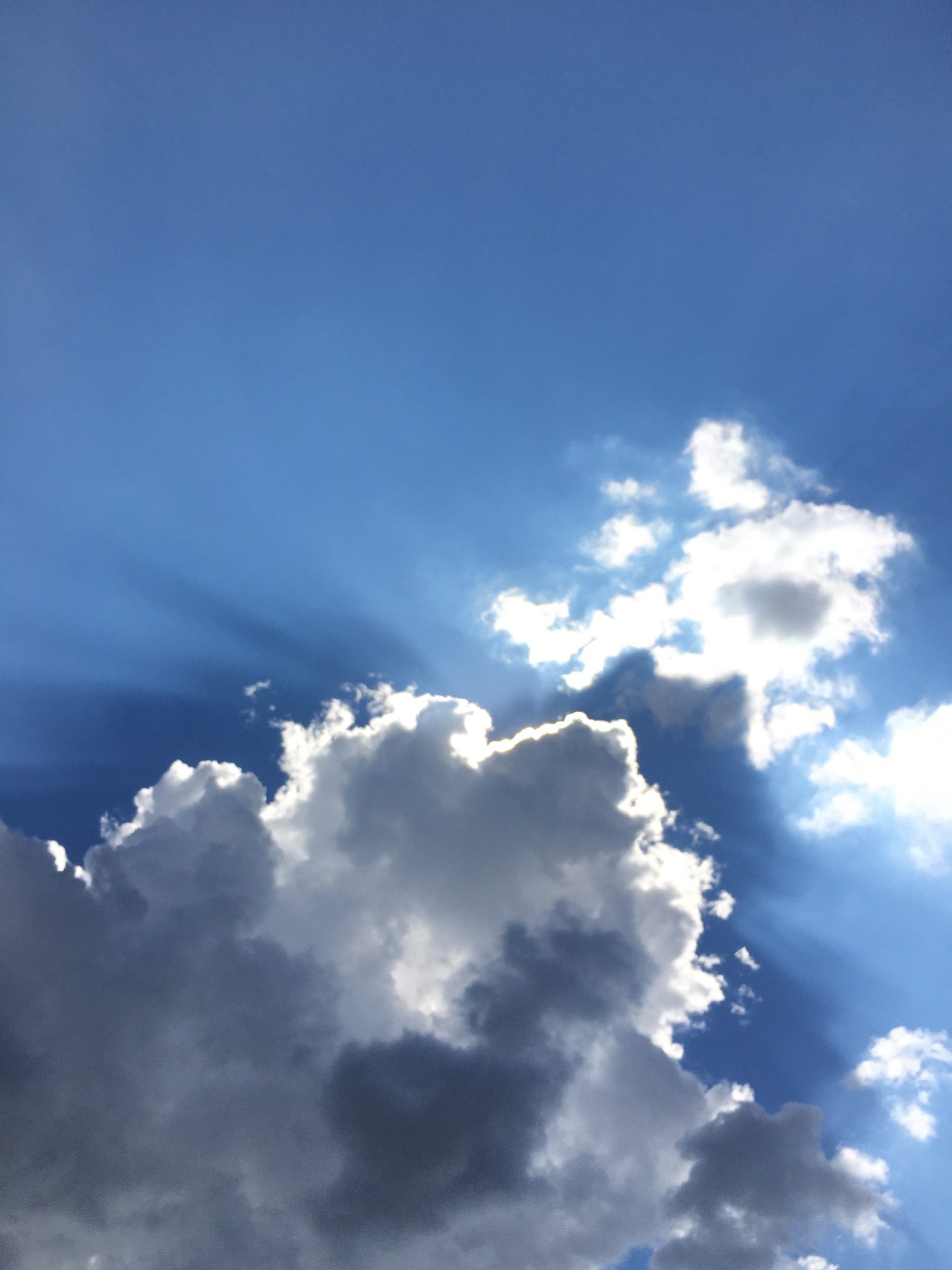 Acknowledge & Inspire
This is where we start your journey. If you are not inspired then the rest is hearsay.
Let's get you to acknowledge your neurodivergence that will inspire you into the action of integration.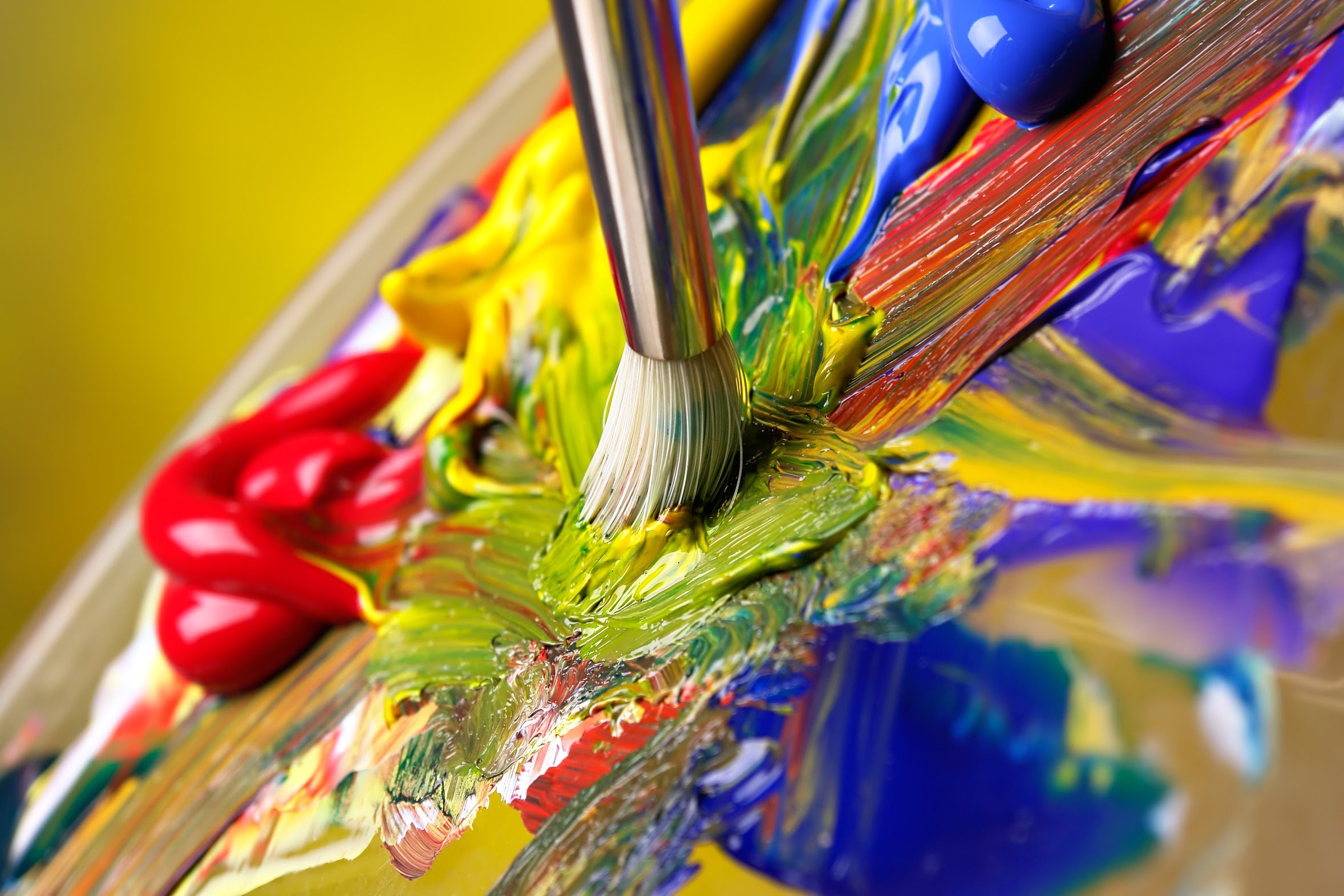 Integration & Motivating
Here is the pivital point of the journey. On a long sea you now embark, weathered, teathered you will come out victorious!
Knowing what to integrate and the right questions to ask is vital to the outcome you seek.
To your paints, play music, sing, dance and to your journals…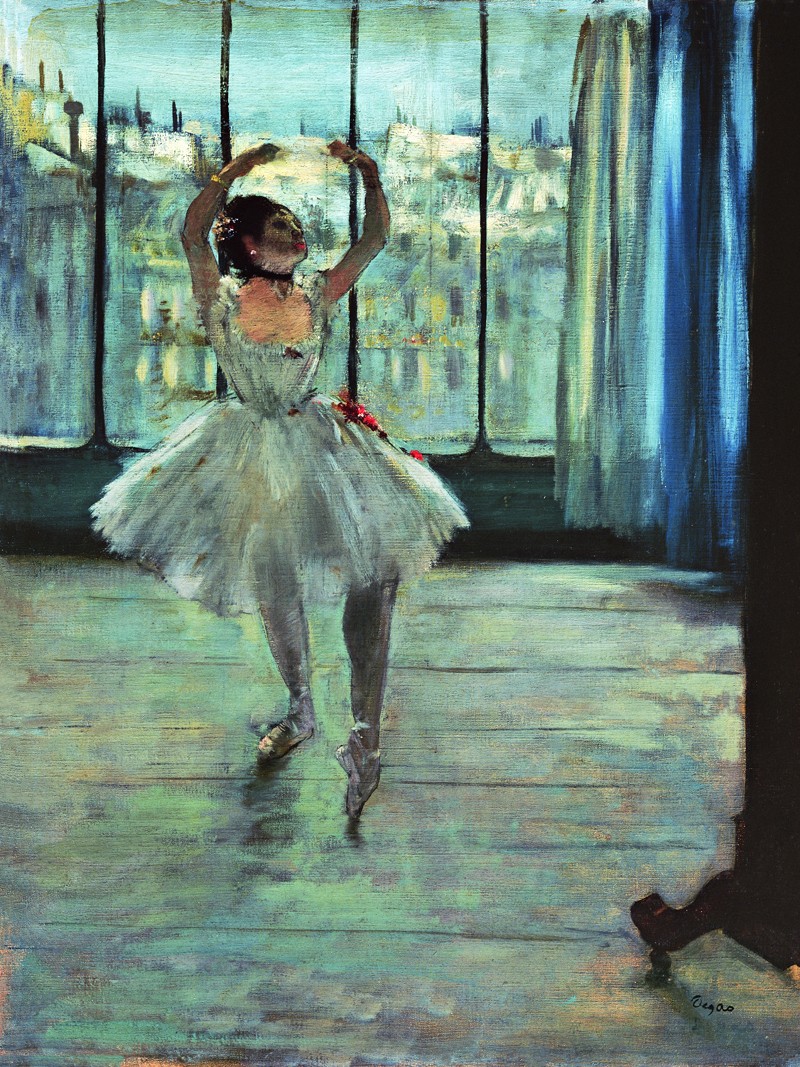 Guiding
Hard work does does not do it all.
Guidance, mentoring, coaching are all necessary for each and everyone of us.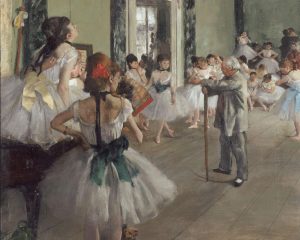 Heck I have two coaches! I know the value of coaches 😉
Call me
Should you be even remotely interested, should your darling brain be tingling with excitement as opposed to overwhelm, then
Just hit the image and WhatsApp me personally
Any time you see the image and the phone icone (on hover)